Mobile and Communications
Effective digital communication is at the heart of everything we do. That's why we have created communication tools that allow you to easily update your website and manage your school communications from one place.
Our communication and features packages
Bronze
A basic website updating system (text editing and documents only for our Bronze packages)
Events calendar with the option to choose from list or grid views and also colour categorise events
Calendar sync so parents can pull in school events to their personal calendar on their smartphone, tablet or PC
Ability to add pages
Website statistics to see which pages your visitors are looking at
Text messaging, simply add credits or subscribe
Silver
All the features of our Bronze package, and also:


A full website updating system (including pictures, slideshows, videos, sub pages blocks and more)
Integration with social media allowing you to push updates on Twitter and Facebook
Parent bulk email allowing manual uploading of email addresses
Gold
All the features of our Silver package, and also:


Parent bulk email integrated with your existing MIS
School booking system
Text messaging integrated with your MIS - simply add credits
Video resource centre - a personalised channel for your schools to promote and share videos with parents
Homepage seasonal effects
Gold+
All the features of our Gold package, and also:

Parental mobile app:

Send push notifications for free
Replicate your website on the app
Putting you in control of efficient communications
Our system allows you to be in full control of your communications with minimal time and effort. It allows you to simply decide who, when, what and how your messages get sent, depending on the communication preferences of your stakeholders.
Reaching parents has never been easier
Our communications packages provide the widest choice of channels to make sure your messages get heard. Whether it's a message via the app, an email or a text message, it can all be managed with ease. We also provide a parents evening booking system and video resource centre to make your life even easier.
Instant school communications in their pockets
We have developed 'TheSchoolApp'. Powered by your website, this app allows parents to stay up to date with the latest school news, see upcoming events and instantly access school notifications from their mobile device.
Why TheSchoolApp is perfect for you
Quick and easy for schools and parents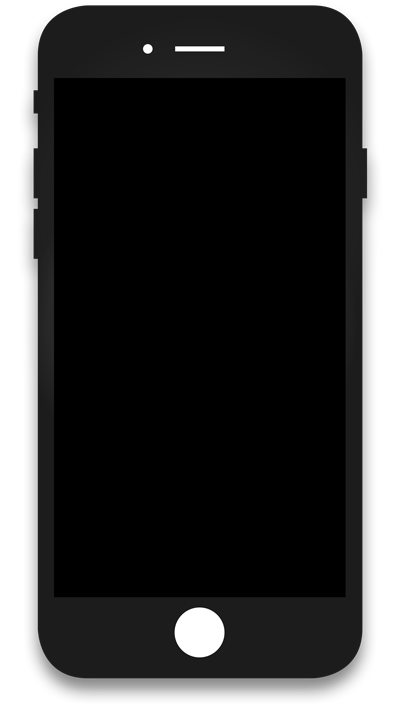 Website services
PrimarySite works with you to make sure your websites reflect your true personality and your communications make life easier for everyone.
Our portfolio
Take a look at our portfolio to see what we can do for you and to find inspiration for your own website design.
Contact us
Want to know more about what PrimarySite can do for you or have any questions? Get in touch and speak to one of our experts today.